salam semua
apa pulak nih..
haaa harini nak share dengan korang perbandingan di antara
produk2 lain yang ada di pasaran yang pernah diguna pakai sewaktu dalam
proses menurunkan berat badan oleh seorang rakan kongsi
ini bukan bermaksud untuk memperlekehkan produk lain
tetapi lebih kepada ingin berkongsi apa yang beliau telah lalui
dan berapa banyak yang telah pun beliau laburkan
sepanjang proses itu
iena yakin ramai jugak di luar sana yang mengalami nasib yang sama
bukan menidakkan kehebatan produk lain
cuma tidak salah rasanya beralih kepada produk lain
seandainya anda sudah merasakan ITS ENOUGH
i've tried a few also and yes kalau tak disiplin mmg merugikan jer
and yes iena mmg akui iena bukan disiplin sangat nak follow all the guide
yang diberikan... huhu (sangat tak bagus kan)
tapi itulah bila kita tahu itu tak sesuai dengan kita so iena pun amik
keputusan tuk berhenti dan mencuba produk lain...
unlesss korang mmg betul2 disiplin dan dah capai apa yang korang nak
then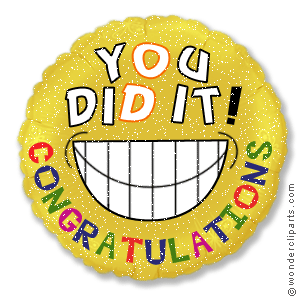 sebab anda betul2 buat apa yang anda perlu buat
tapi kalau sebaliknya... then jgn pulak nak salah produk apa pun yang anda guna
ok dah baca...
dah boleh nilai mana yang lebih baik
kalau perlu pada konsultasi dan penerangan lebih lanjut..
boleh hubungi iena...
am giving free consultation... free fitting
BERFIKIRLAH SECARA BIJAK TENTANG
APA YANG ANDA MAHUKAN DALAM HIDUP ANDA
Nak

1 set PB at the lowest price

(below 2K)
RM150 rebat dengan setiap pembelian tunai, cc dan rhb easy plan

or

1st biz income paling tinggi

(RM4500 dlm bulan pertama)

This is the best time to start this biz! PM me for further info ;-)

Contact iena for appointment.
Email : inz8799@yahoo.com
Call : 019-4795730.